To calculate the cost of your winter pool cover just fill in the boxes below.


First choose metric or feet and inches.


Type in your pool's width and length. If you have a roman end type in the radius (RE Radius), if you don't have a roman end just leave those boxes blank. Don't add the overlap - the calculator does that.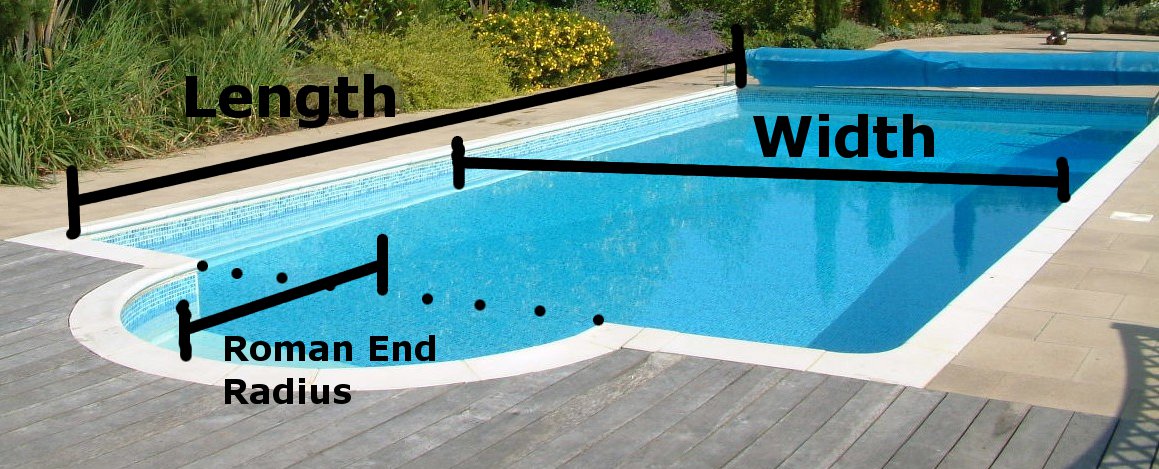 Choose which type of cover you want and then you can add the optional extras to get your final price.