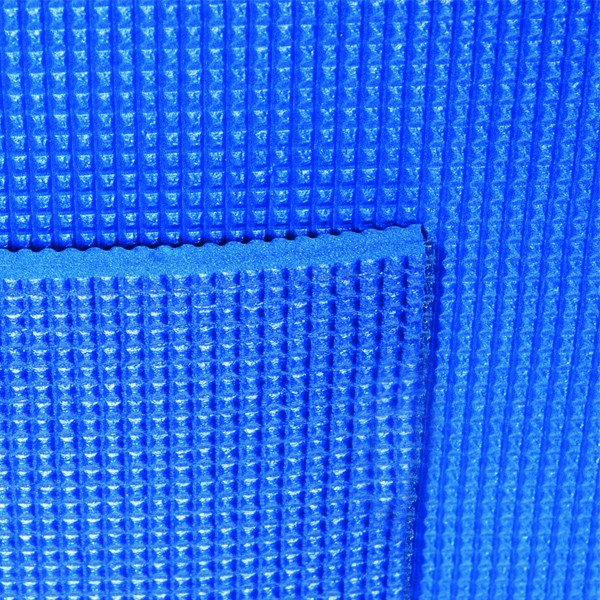 The Thermalux 12mm Heat Retention Cover
Made from a closed cell PE foam to give maximum heat retention for spas, hot tubs and therapy pools
Typically used on indoor or outdoors spas with water temperatures up to 40C
Laminated underside and woven polythene top coat.
12mm foam means the cover is heavy enough to retain the maximum heat but is not suitable for surface area much bigger than about 3m x 3m because it is heavy and cannot be used on a pool roller. It cannot be hemmed.
If your spa is not one of our standard sizes please call us on 0800 690 6288.
| Spa Size | Retail Price | Our Price |
| --- | --- | --- |
| 2.0m x 2.0m | £227.00 | £190.00 incl VAT & Delivery |
| 2.5m x 2.5m | £340.00 | £298.00 incl VAT & Delivery  |
| 3.0m x 3.0m | £479.00 | £430.00 incl VAT & Delivery |