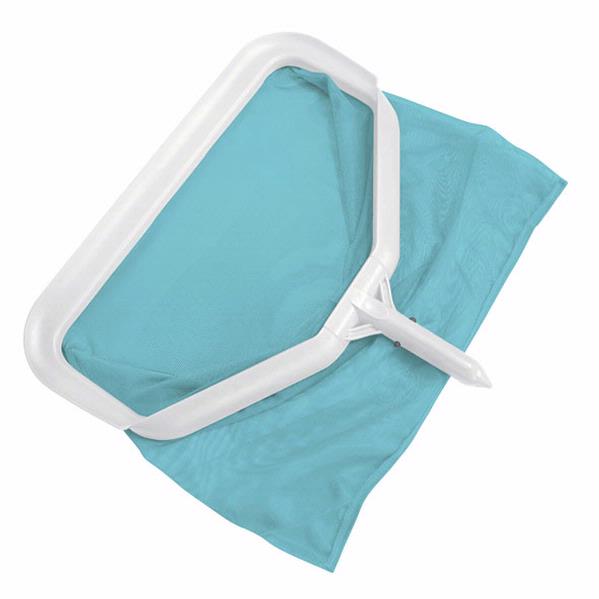 Deluxe Deep Leaf Net with Magnet
Made for cleaning leaves and other debris from the floor or surface of your swimming pool
Wide mouth area. Strong ABS frame and heavy duty nylon.
Has a magnet built in to the tip for pick up metal opjects such as keys and screws etc etc
Easy-Clip Wishbone fixing clips into the little holes at end of your pole.
Blade on leading edge to help scoop up leaves.
High quality fine mesh net.
RRP £17.00 PoolStore Price £12.00