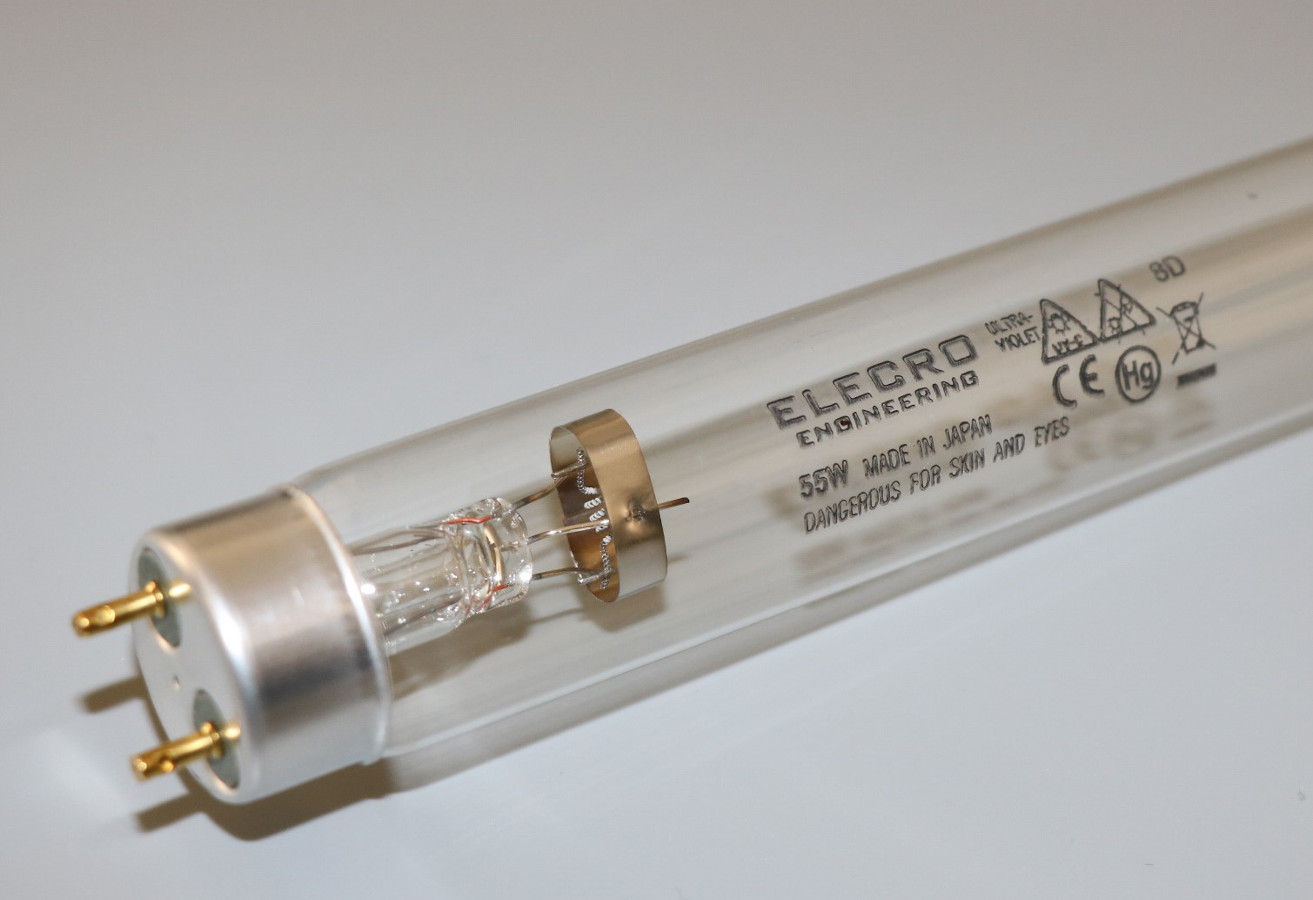 The 55w Vulcan Pro UV bulb is designed especially for our range of Vulcan Pro UV systems.
These lamps should be changed around every 9,000 hours.
1 bulb is required for the UV55 and 2 bulbs are required for the UV110
Delivery lead time on this product is around 2-3 working days from order.
RRP = £102.00