The Flex-Patch is an easy to use flexible repair patch made from fibreglass-reinforced polyester, which is ideal for use on PVC, plastics, metal, wood, concrete and more.
It cures quickly (as fast as 5 minutes) using only UV light to give a long lasting permanent repair.
Contains one 3" x 6" patch.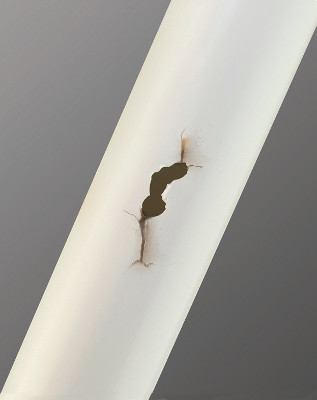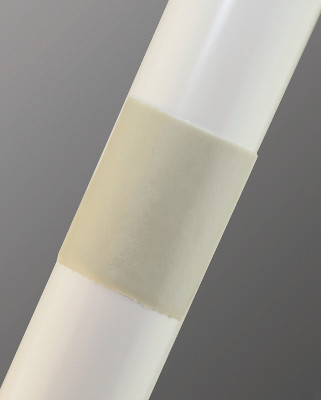 Before After
Features:Can be drilled, tapped and painted once dry.Flexible and waterproof.Weather and UV resistant.Temperature safe from -30C to 365C.Will not shrink or expand during or after application.Bonds to all surfaces except polypropylene.
RRP = £39.00