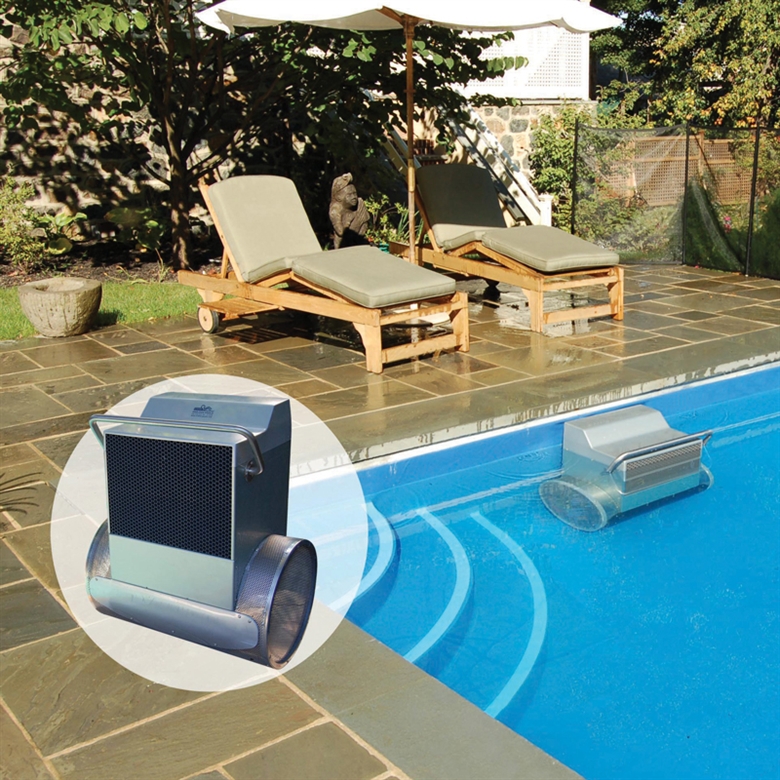 Endless Pool Fastlane Pro Counter Current Units
Due to the very high demand of these products we are currently working on a 5 month lead time from order.
Is your swimming pool too short for a good swim? if so one of our Fastlane units lets you swim for as long as you want and without you having to turn around.
The Fastlane Pro is Ideal for exercise, therapy and fun and can be fitted in virtually any pool with a minimum water depth of 35 inches. For Freeform or rectangular; gunite, vinyl or fibreglass; new construction or retrofit. We have two options of Fastlane units; The Deck Mount which is designed for exisiting pools and the In Wall unit which is designed for new build or renovations. The Fastlane puts the swim into any pool.
Adjust the Fastlane to suit your swimming pace via the remote controller and let the 16 inch propeller create your ideal swimming current.
Easy Installation and Maintenance:
Roll the Fastlane across your pool deck and lower it into your swimming pool water. Simple hydraulics means no electricity poolside.
Endorsed by Children:
Children love the Endless Pool Fastlane as it helps to develop their swimming skills, can be just plain fun and transforms your pool into a mini waterpark
Features:
| Hydraulic Power Unit | 5 HP |
| --- | --- |
| Colour Options | Silver or Sapphire Blue |
| Water Inlet | 6 Sided, 5 square foot inlet grill |
| Water Outlet | 21 inch x 15 inch shock resistant hexagonal ABS grill |
| Swim Speed Control | Water resistant, wireless, remote control with 52 programmable speeds |
| Swim Pace Display (Optional) | 6 inch high visibility digital LED display with modular phone jack connection |
| Flow Rate  | 60 - 1000m3/h |
| Electrical Requirements | 208 - 240 Volts, 50 Hz, 32 Amp C rated fuse |
| Weight | 208 kg |
| Warranty  | 2 Years |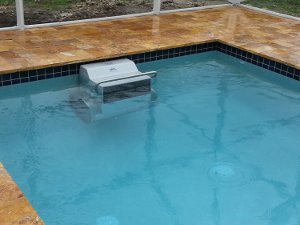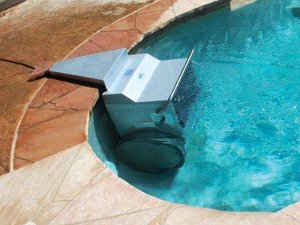 Delivery Lead time on these products is usually 4-5 working days from order