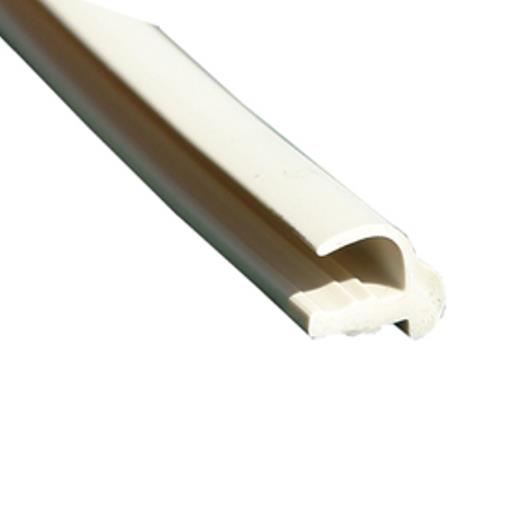 Liner Lock "Cover Up" Wedge comes in white and is used in liner swimming pools to cover up grout/cement between the coping stones and linerlock. The actual cover up skirt on the liner wedge measures 10mm
This product is UV stabilised for longevity.
The image below shows in RED where the linerlock "Cover Up" wedge is installed in the linerlock track.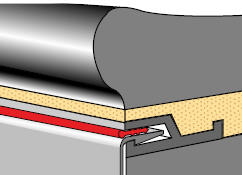 Price is per 3 metre length: