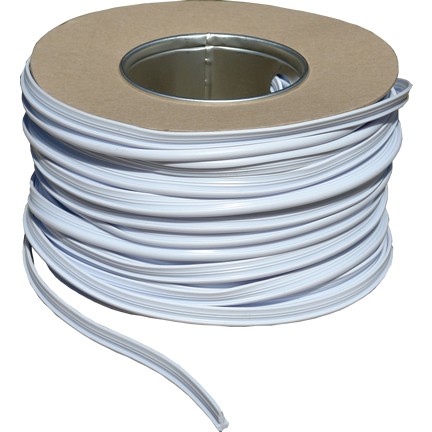 Liner Lock Wedge comes in white and is used on some liner swimming pools to give a tidy finish, keep stone and grout out of the linerlock and to hold the liner beading in place.
This product is UV stabilised for longevity.
The images below show what the linerlock looks like close up and also how it looks once it has been installed in the linerlock track.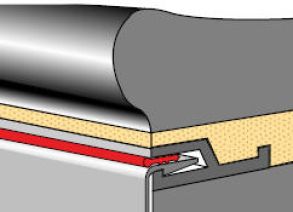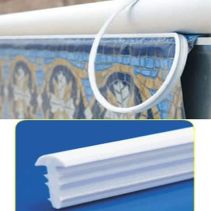 Price is per metre, but If you wish to buy a complete 100m roll then all you need to do is add 100 to the quantity required in the order box below.