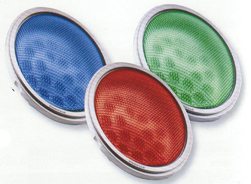 The Sylvania range of colour change PAR56 LED underwater swimming pool lights are ideal for retro fitting to existing Certikin PU6 and PU9 lamp niches as well as complete kits for new builds. 
These lights offer a top class and professional finish to your pool. The high power LED lamps produce a full spectrum of rich colours or just white. With a long lamp lifetime of up to 25,000 hours and a low 25W, 12V, 2.75 Amps power consumption, these lights are very economical to run.
The lamp can be operated in a mode of continuous colour changing, or fixed at an desired colour by briefly switching off and back on again. This function is operated by the optional Sylvania remote control and receiver as shown below.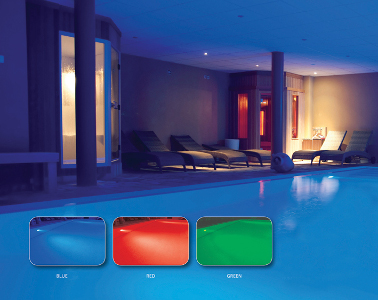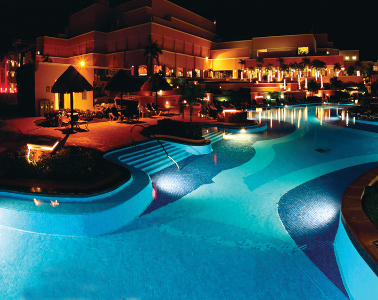 Optional Extras: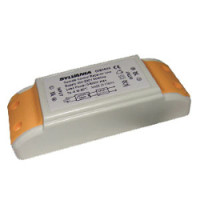 Please Note: That each Receiver and Controller can control up to 20 lights with a maximum range of 20 metres