Thank you for visiting PoolStore, the on-line shop where you can buy above ground swimming pools to suit all budgets and swimming pool owners can buy all the pool accessories and chemicals they need for their pool.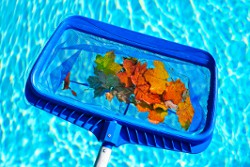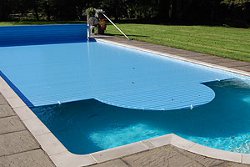 Pool Covers
Summer and winter.
Keep the heat in or the leaves out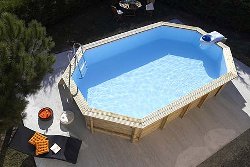 Above Ground Pools
Pools to suit all budgets. Luxury wooden
pools or garden splasher pools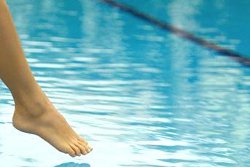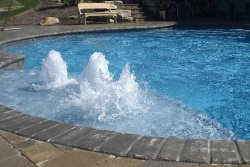 Pool Pumps
Keep your circulation going with a new
pool pump
SHOP WITH US
We will always give you
Best Price | Best Service | Best Quality
Free standard delivery
on all orders over £50.00
Next day delivery
order from stock before 12.00 noon
Installation service
we can install pumps, heaters, filters, etc.
TALK TO US
Our team are all technical experts
no hard sell from them
Pool chemical questions
we know what to use and how to use it
Pool equipment questions
we know all the technical details
Anything else
we'll answer any question on pools.
We are not just about trying to sell you stuff. People often tell us our Help and Advice Section is the best on the internet, especially for new pool owners. It has articles, written in plain english, on all aspects of swimming poolcare