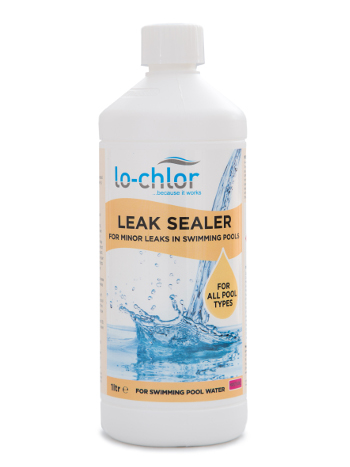 Lo Chlor Leak Sealer 1 litre is designed to seal minor leaks in swimming pools, spas and hot tubs where water loss is not exceeding 2.5cm (1 inch) per day in 60,000 litres of water.
Very economical and easy to use, so if you have a small leak then this product should be your first option prior to spending larger amounts of money on leak detection and possibly major structural work.
Dosage Rate:1 litre per 60,000 litres (13,500 Gallons) of water.